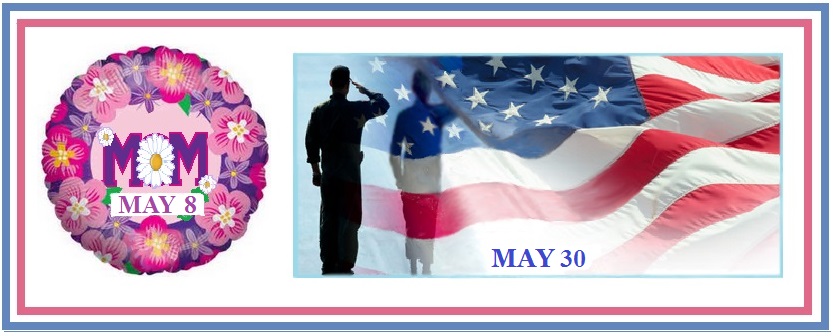 <!===previously RED & GREEN HORIZONTALS===>
Welcome to the online home of Players Place Lakeside, a homeowners association
community in the City of North Lauderdale.
By using the page links above, you can access:
COMMUNITY General information related to parking, swimming pools,
waste pickup, etc.
NEWS Latest updates; current / past Lakeside & Master Association editions
MAPS / IMAGES View aerial images of the community and view/download
the Lakeside site plan
ASSOCIATION Meeting info, Board members
RULES Rules and regulations as compiled from the PPL official docs
DOCUMENTS Applications and documents for download
CONTACT US Property Management and Accounting services contact information
Comments? Please use the form at the bottom of the COMMUNITY or ASSOCIATION pages.